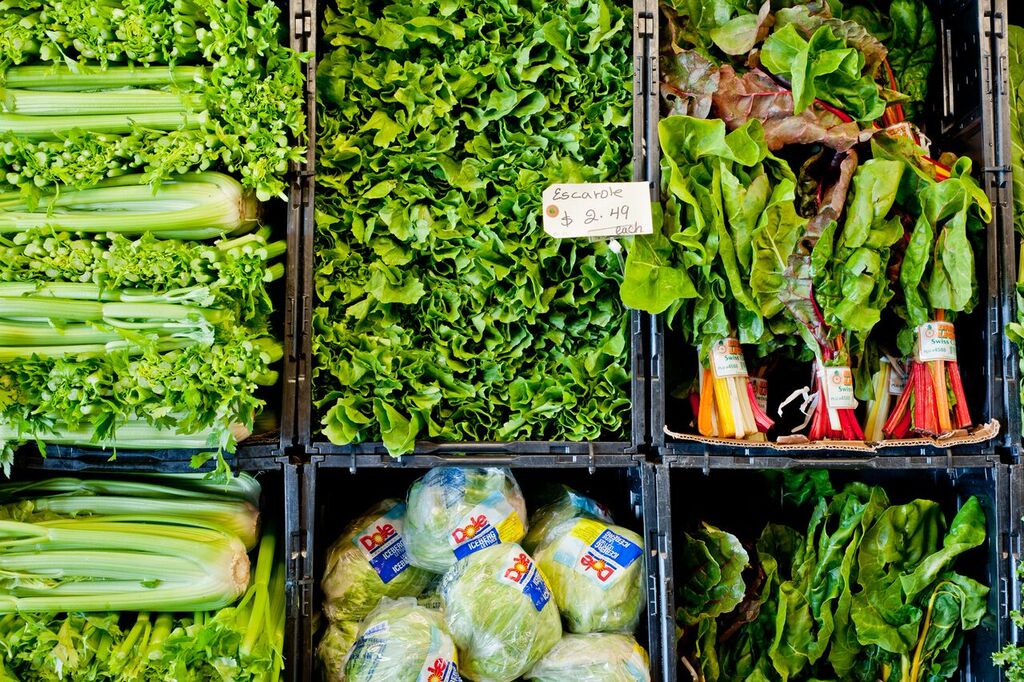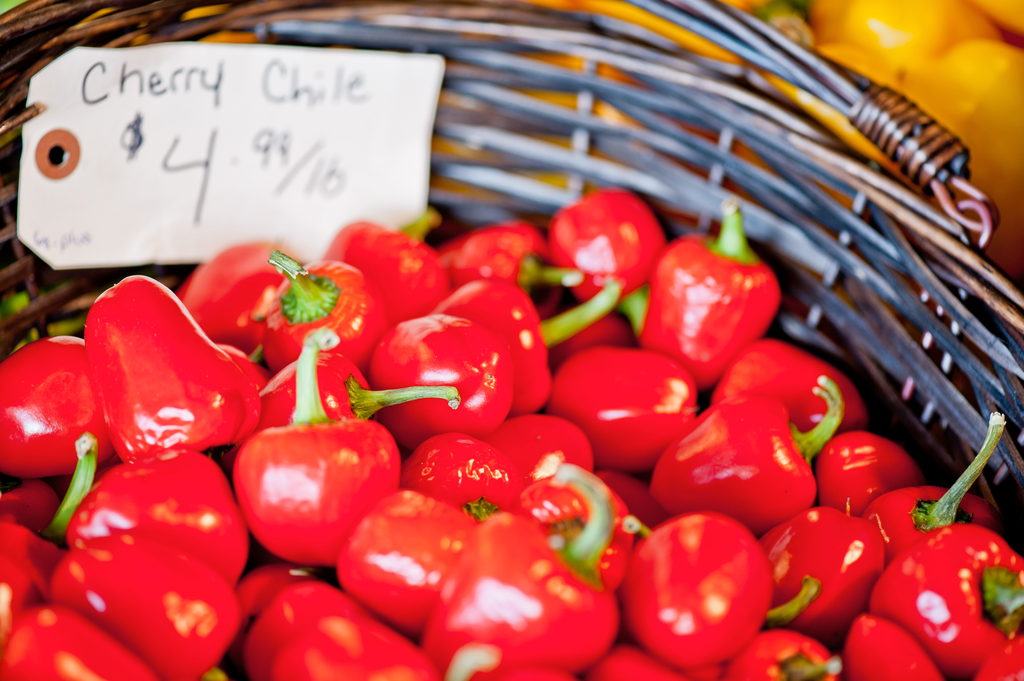 Fresko Foods came to life out of pure necessity, and in a short time has become a recognized leader in the wholesale and retail food industry. It all started with Eleni Barbagianis, a wife, a mother, and a sharp consumer.
Each day she would make her way from market to market in search of quality foods and products to satisfy her growing family's various needs and requests. Eleni saw an opportunity by realizing there was a void of high-quality grocery products within her local markets and shops.
She decided to take matters into her own hands, by working together with the good folks in the community who farm and distribute local fresh fruits and vegetables.
In the spirit of keeping her family happy and healthy, Fresko Foods was born! Only the best quality fruits, the freshest vegetables, a wide variety of dairy items along with other specialty grocery goods are brought to our facility.
We welcome and encourage you to speak with our staff to learn about all of our products and services.